Great teams are built, not born
From a team of stars, to a star team
As a team coach, my role is to empower and elevate teams, propelling them toward becoming and sustaining high-performance in the workplace.
My approach involves supporting and guiding your team's growth. The ultimate goal is to foster a cohesive team that thrives on leveraging each member's strengths effectively. By cultivating interdependent relationships and nurturing a foundation of trust, the team can surpass expectations in delivering outstanding results. Even conflicts and diverse perspectives become sources of enhanced creativity and productivity.
My goal is to create a nurturing and secure working environment, where every team member feels fully integrated and motivated to actively contribute to the team's collective goals and the organisation's broader objectives.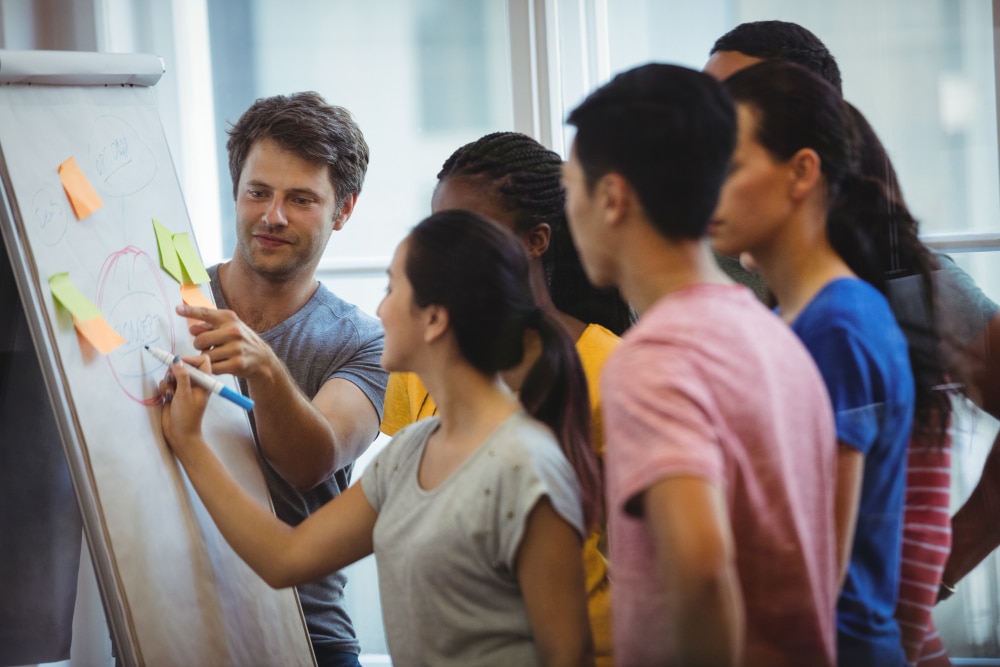 No two organisations are the same, nor are the teams or the people within them. My '5 step' Methodology' is the framework that allows me to partner with you to build easy-to-run and an effective team coaching programme.
Discover
Investigate and discover your programme requirements
Design
Craft a high-level programme and strategy for your team
Develop
Bring the programme design to life by creating the content
Deliver
Plan and implement your programme
Evaluate
Evaluate the impact and results of your programme
"As my team was growing very rapidly, it became clear that we needed to find a way of fast tracking the process of gaining trust and working well together. Having collaborated with Nathalie for many years, she was an obvious choice to facilitate this process for us. Nathalie was able to create an environment which allowed the team to bond while sharing more about themselves and how to get the best out of each other".   
– Adrian Ferrero, VP Digital Marketing at Sketchers
What results can you expect
Team coaching under my guidance enhances communication within the team. Through targeted exercises and discussions, team members learn to express their thoughts, ideas, and concerns openly and respectfully. By promoting active listening and effective communication, team members become adept at sharing information, which minimises misunderstandings and improves overall clarity. This heightened communication leads to better alignment on tasks, goals, and strategies, ensuring everyone is on the same page and reduces the chances of miscommunication-related issues.
Team coaching fosters a culture of collaboration that goes beyond mere cooperation. By focusing on effective coaching practices, I help teams build trust and psychological safety, enabling team members to freely contribute their unique skills and insights without fear of judgement. This collaborative synergy allows teams to pool their collective intelligence, problem-solving capabilities, and diverse perspectives. As a result, the team becomes more innovative, adaptable, and efficient in tackling complex challenges and generating creative solutions.
Team coaching emphasises the cultivation of trust and strong interpersonal relationships among team members. I create a safe space where team members can express vulnerabilities and build genuine connections. This bonding process fosters a sense of camaraderie and unity, enhancing mutual understanding and empathy. As trust deepens, conflicts are approached constructively, and differing opinions are seen as opportunities for growth rather than obstacles. This strengthened bond translates into a more resilient and united team that thrives on mutual support and shared values.
My team coaching approach instils a profound sense of motivation within each team member. By aligning individual aspirations with collective goals, team members find purpose and meaning in their work. I encourage open dialogues about personal and professional ambitions, helping team members see how their contributions contribute to the larger picture. Through regular check-ins and goal-setting exercises, team members stay motivated, engaged, and invested in their roles. This intrinsic motivation fuels their commitment to excellence, driving the team to consistently surpass expectations and achieve remarkable outcomes.
My team coaching approach encourages team members to go beyond their roles and understand one another's strengths, weaknesses, and aspirations. Members are encouraged to build stronger relationships themselves, not just one-on-one with their manager. They're also challenged to sharpen their collaboration skills, to hone their ability to collectively take ownership of and solve business challenges, and to address any team-related issues that may arise. The approach creates an environment of agency and accountability, with a healthy balance between challenges and support - ultimately enabling your team to perform better and reach it's full potential.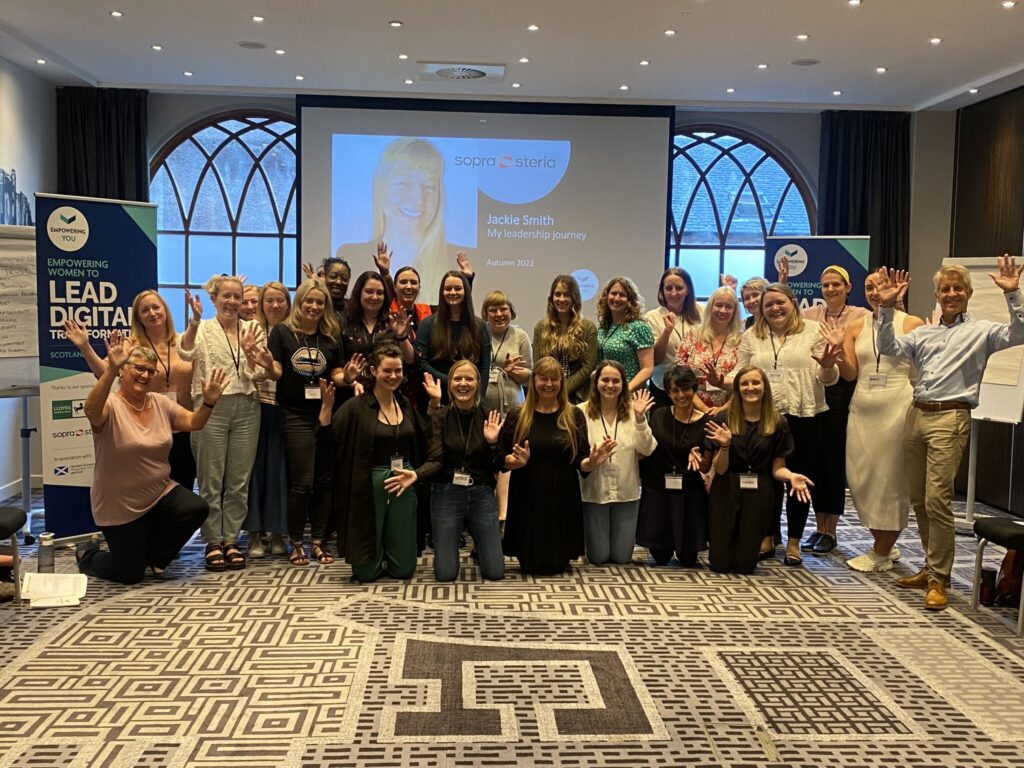 I believe in transparency and don't require any huge up front commitments.
Ready to build a high-performing team?