to create a ripple of better leaders who care and lead with impact
Developing Authentic Leaders who...
about themselves and their teams, a 'safe harbour in a storm'.
to take risks and encourage others to do the same through caring and trusting.
with themselves and others with empathy and understanding.
their own potential and strengths as well as others, cultivating a positive secure environment for growth and development.
through intrinsic motivation, focusing on learning and reflection, not blaming.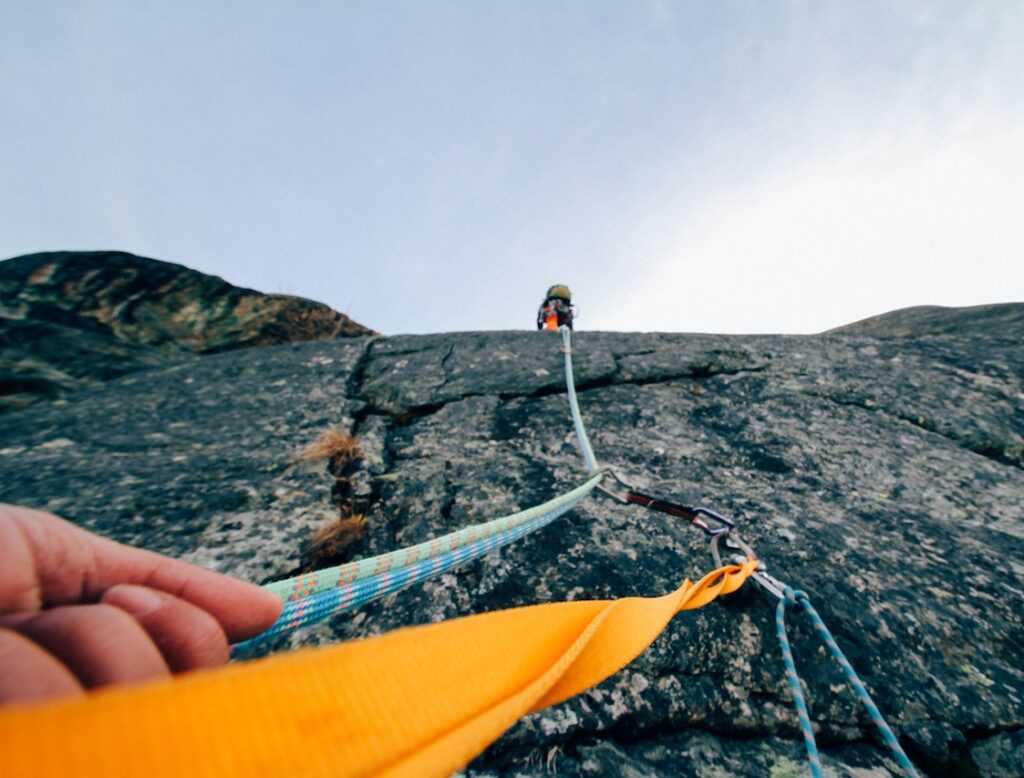 "My passion and goal through my coaching, and life for that matter, is to create a ripple. If I can touch the lives of a few along the way, create a ripple of better leaders, people who genuinely care for each other, then I've fulfilled my purpose".
My clients take centre stage, each individual brings their own distinctive personality, unique set of challenges, and personal goals to the forefront. My approach doesn't rely on a one-size-fits-all formula, and I steer clear of cookie-cutter methodologies. While I draw from various coaching techniques and practices, my approach is highly adaptable, experiential and tailored to the unique needs and objectives of my client. My years of experience have given me the tools to assess and determine what will work best for each individual.
Whether we delve into leadership coaching, career development, or life coaching, my initial focus is always on the person behind the journey. Through open and meaningful conversations, we aim to uncover your authentic self: your core values, belief systems, driving forces, strengths, motivations; what truly defines you. Though coaching is distinct from therapy, we may occasionally delve into your past experiences to gain insights into the early influences that have shaped you. Recognising these powerful catalysts often sheds light on the recurring patterns in our lives, which is crucial for personal growth.
Our journey together involves a deep exploration of your individuality and the dynamic interactions between you, your surroundings, and, in the context of leadership coaching, your team or organisation.
Sometimes, clients may have reservations about whether coaching is the right path for them. If you find yourself in this position, I encourage you to engage in a commitment-free conversation with me. Let's embark on this exploration together to see whether my coaching is aligned with you.
Values that guide my coaching